Some VST panels tend to be quite small in Reason 12 standalone on Windows. This is most likely because they are scaled by Reason's hi-res graphics instead of Windows. In Reason 12.2.4 there is a function for scaling up these VST panels.
In this example we have created a VST in the Rack and clicked to open the VST Plugin window: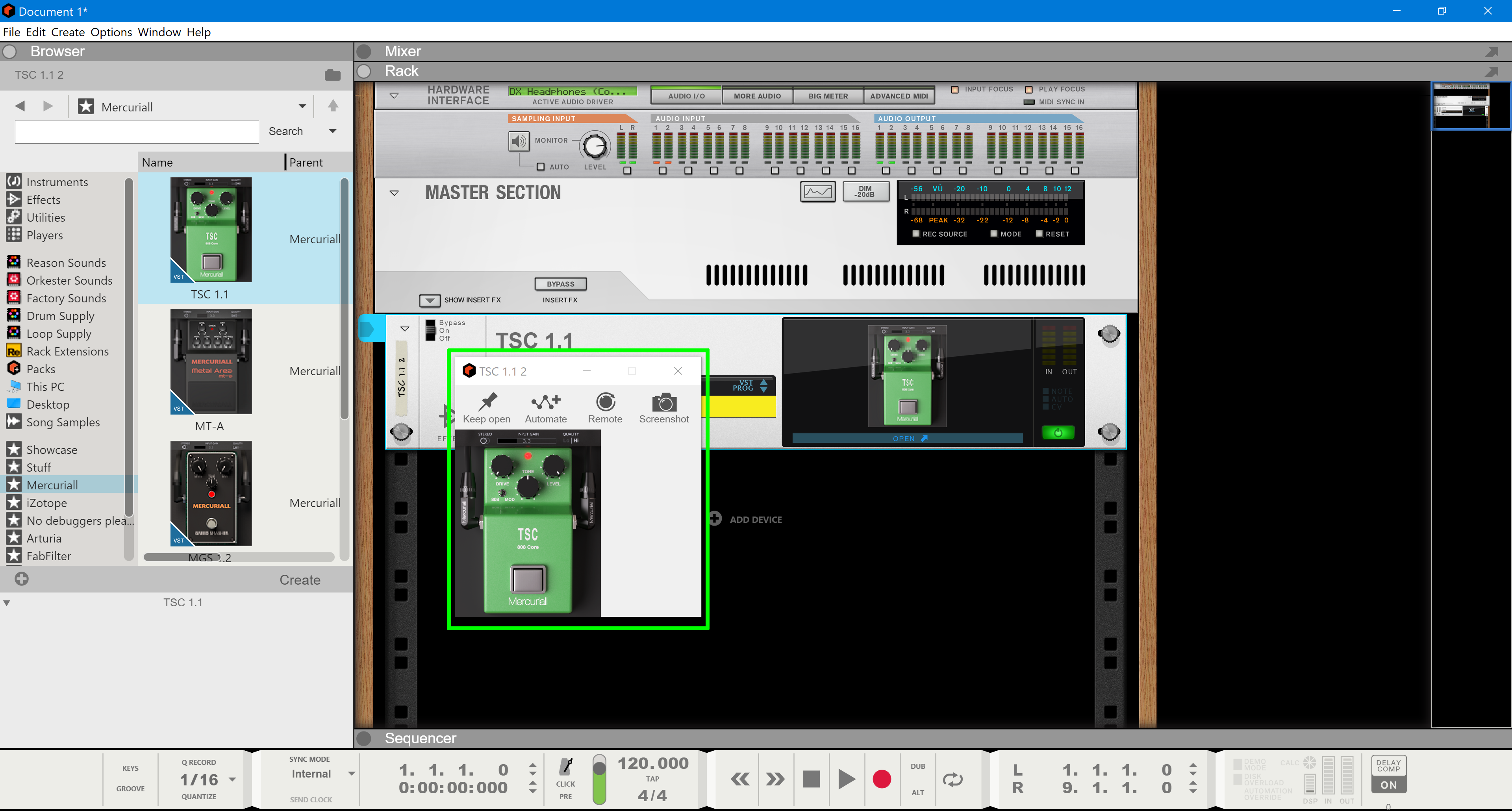 As you can see the VST panel is really small and hard to edit.
Now, select "Manage Plugins" on the Windows menu in Reason.
Select the VST in the list and tick the "Auto-scale (follow Windows display scaling)" check box: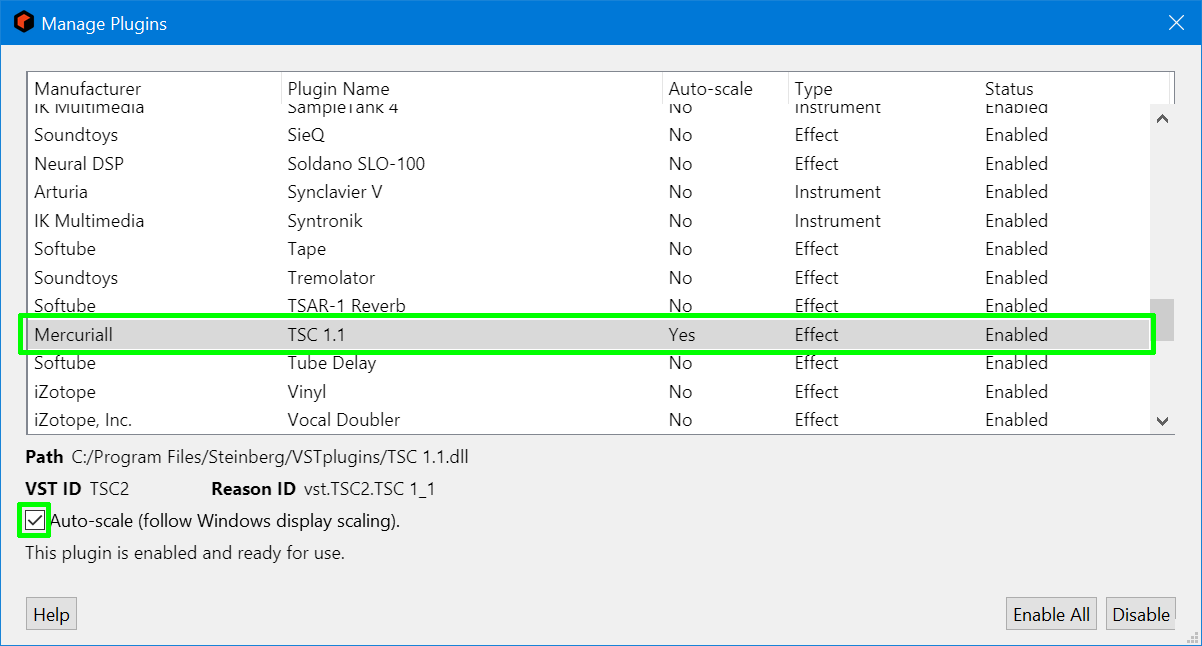 Close the Manage Plugins window and re-load the VST (e.g. by dragging and dropping the VST from the browser and replacing the current instance in the Rack):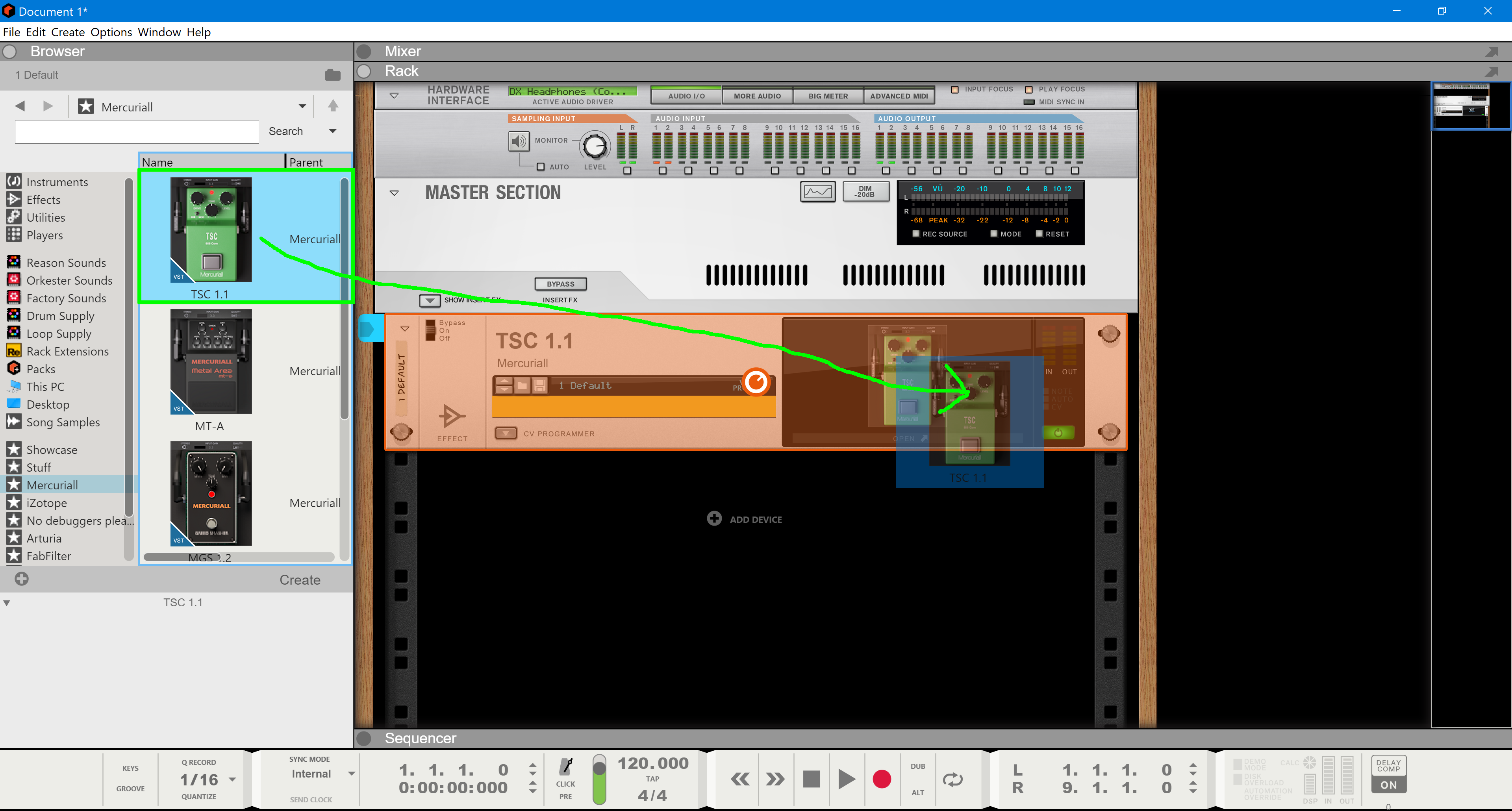 Click the VST Rack device to open the VST Plugin window: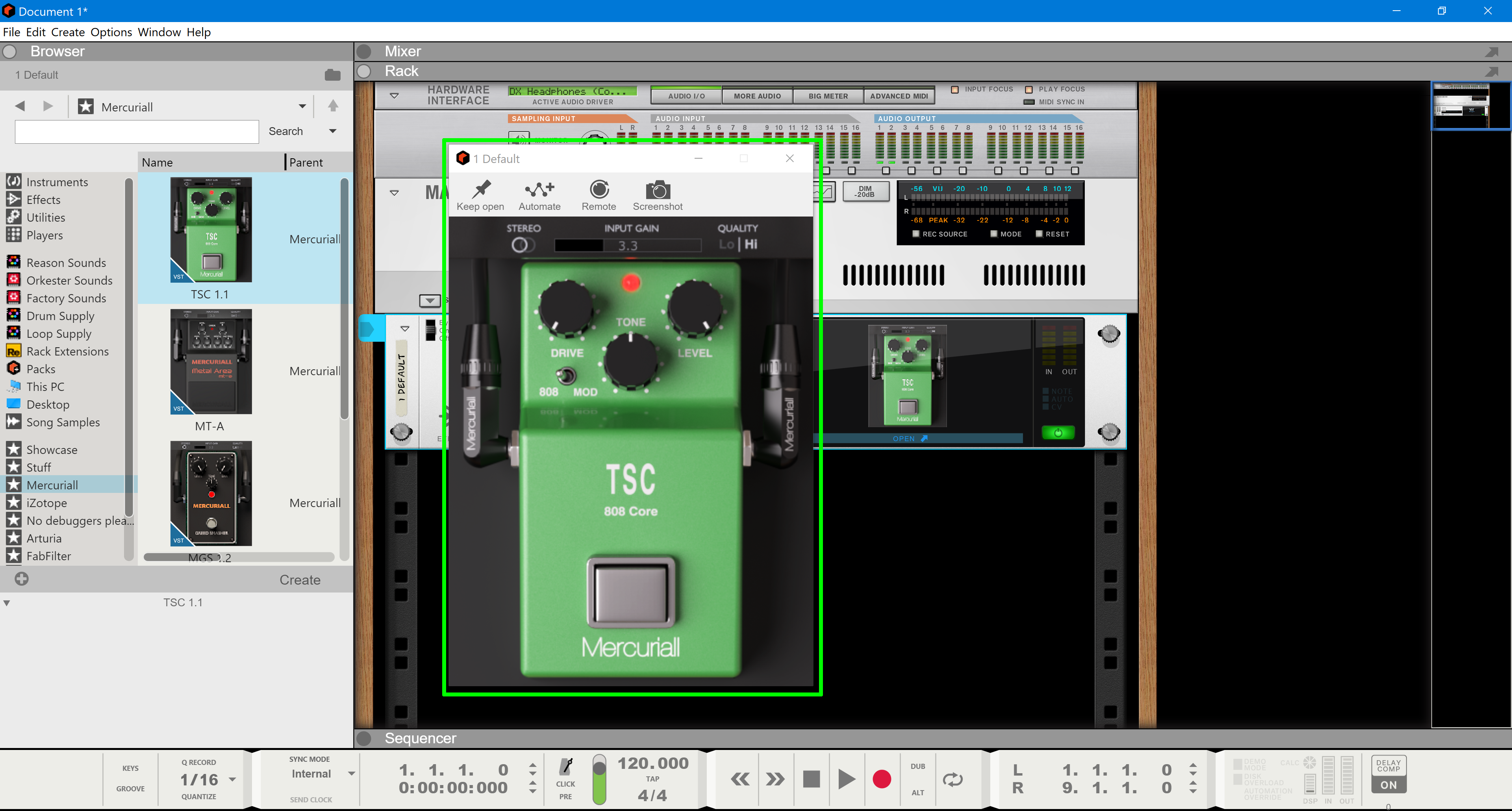 Now the VST panel is bigger and much easier to view and edit.