We're happy to present Reason 12 Early Access in the Reason+ subscription!
As you probably know already, Reason 12 is in the pipeline and will be released in September. However, if you're a Reason+ subscriber you will get the opportunity to download and install an early access version of Reason 12 today!
(Scroll down on this page for installation instructions)
Reason 12 Early Access contains two main features:
Hi-resolution graphics and scalable user interface
Fast Search in the Reason Browser
In the Reason 12 release in September there will also be a new great sampler device - Mimic Creative Sampler - and the heavily updated and enhanced Combinator.
Hi-resolution graphics and scalable user interface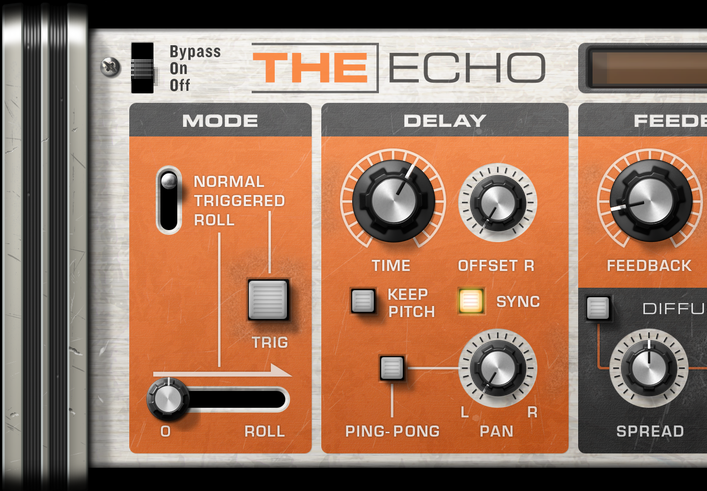 All devices and most of the 3rd party Rack Extensions have been updated with hi-resolution graphics. You can also choose a suitable zoom factor for the Reason and Reason Rack Plugin applications: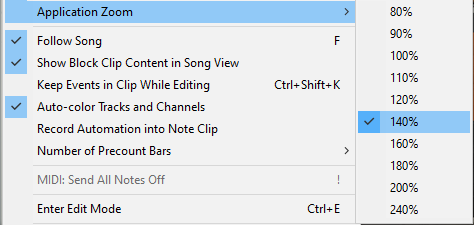 Fast Search in the Reason Browser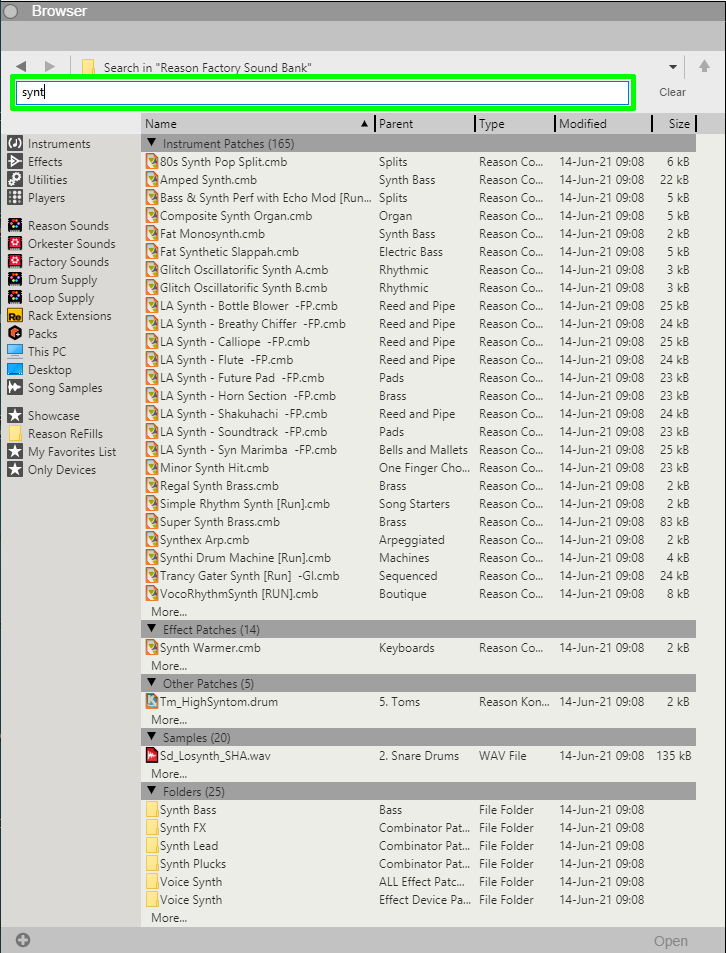 The new fast search function in the Reason Browser searches and displays the result in real-time, as you type in and expand your search words. The result is instantly displayed in separate sections, depending on file/folder type, making it a lot easier to find what you are looking for.
Downloading and installing Reason 12 Early Access
Click the appropriate link below to install the latest version of Reason+ Companion, which includes Reason 12 Early Access!
(Because of technical limitations, the built-in auto-update feature in Companion doesn't work on Windows for this version. You have to manually install this version using the download link above.)
IMPORTANT
While installing Reason 12 Early Access on a Windows computer, you may see a Microsoft Defender SmartScreen warning. Please have a look at this article for more information.
IMPORTANT!
Reason 11 cannot open Reason 12 song files. If you are currently collaborating with Reason 11 users, be sure to stay on Reason 11 to ensure song file compatibility!